February recipe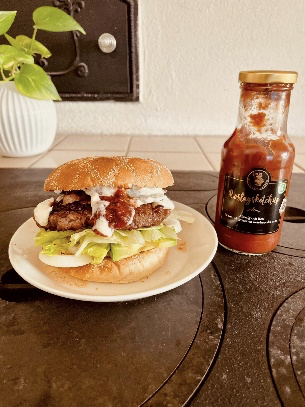 We are very proud of our Nordic region and to be a part of developing that further with enable new types of business solutions and investment collaborations. Our expertise is NPL portfolios in the Nordics, but we also like to enjoy the Nordic way of living and in that good food is a cornerstone. Each month we will give you our "Recipe of the month" that is something with a Nordic touch that can help you with some extra energy to you and your business.
February and different kind of school breaks around Europe. Up here in the Nordics ski season, both X-country and down hill is still very much possible to enjoy. We know that almost everyone these days are experts on how to create a really juice burger after some years of burger mania in restaurants and at home.
But it´s always good with some new inspiration, don't you agree?
To share some knowledge about a great place to test a burger or things to add we recommend you to check out the following.
After a great day at the slopes, visit Broken in Åre and if you have been skiing all day maybe the Mega Burger will give you some energy back. Lovely burgers!
Sauce and spices are so important to get that perfect touch to your burger. We recommend you to check out this selection if you want some good stuff to your next burger:
And finally, you will need some great meat to the burger. Swedish wild meat of course:
Enjoy!
https://www.helixice.com/wp-content/uploads/2023/02/recipe-feb23.jpg
360
960
Johan Gustafsson
https://www.helixice.com/wp-content/uploads/2021/07/logo89_Rityta-1.png
Johan Gustafsson
2023-02-25 08:02:40
2023-02-25 08:21:58
Recipe of the month – February